Nowadays, most relationships favor comfort above all. We agree to be with a person as long as the relationship is harmonious and full of love. But as soon as the slightest problem arises, the atmosphere changes, the arguments arise, and you start to consider ending it. Obviously, this is not always the case, but for many, it is easier to end a relationship than to make an effort to improve it.
BoredMojo publishes an article that will help you to understand this behavior.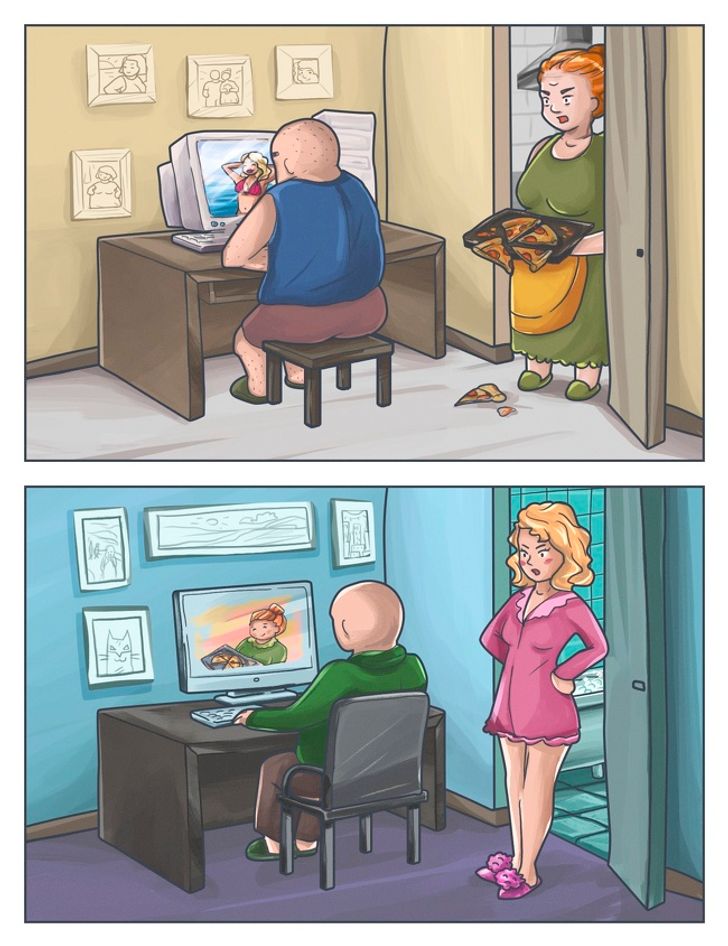 1. We are not sufficiently prepared.
Often, we are not ready to make concessions, to sacrifice small habits or to love unconditionally. We don't want to wait, we want everything, and right now. We do not let our feelings mature because we place temporary limits on them.