Russia is known for many a thing. Russia has a lot of specialities some of them are pretty marvellous and some of them odd. Weather is quite cold that there is no chance to grow grapes for wine due to cold weather but you will be shocked after reading what Bored Yawn is going to tell you ahead to kill your boredom. Russian gas station's tried a weird marketing strategy to boost their business and it's hilarious!
Alert: Important part is, in the end, must-read.
Olvi gas station in Samara, Weirdest Publicity strategy in the World
Some people are giving negative feedback to this marketing strategy and some are giving positive feedback. Gas station teams are really confused about this matter.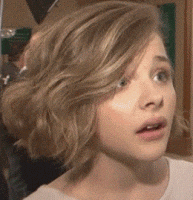 Look this Guy in Blue Bikini Suit. How cool he is looking!
Hmmm…..Just Filling up Gas! 
Some Guys did it for fun by coming with Family to Gas station
Look this Guy He is very happy to wear a Bikini for the first time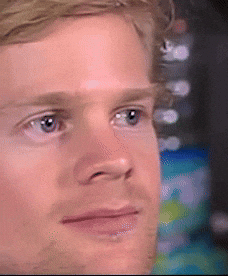 This guy is enjoying his day off
This guy is brave enough to wear high heels. Salute to him
 Here is the most important fact of this event.
 Offer only lasted for 3 hours.