Bored Yawn has conducted these 20 struggles and we are damn sure you are going to love it and enjoy it. These struggles are too much to handle.
1. When you always have to reassure others that you are only joking.
2. When you laugh at your own joke with people around and your joke makes no sense at all.
3. When you think you post something funny on social media, and it gets "NO LIKES".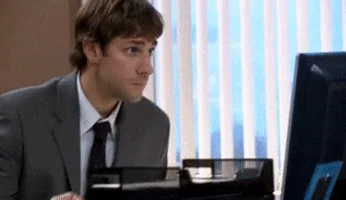 4.
When y

ou have a perfect awkward laugh.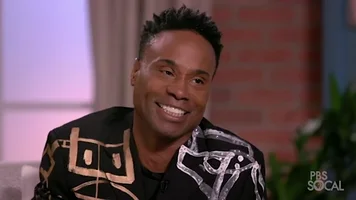 5. You're constantly testing your humour on others to see if they get it